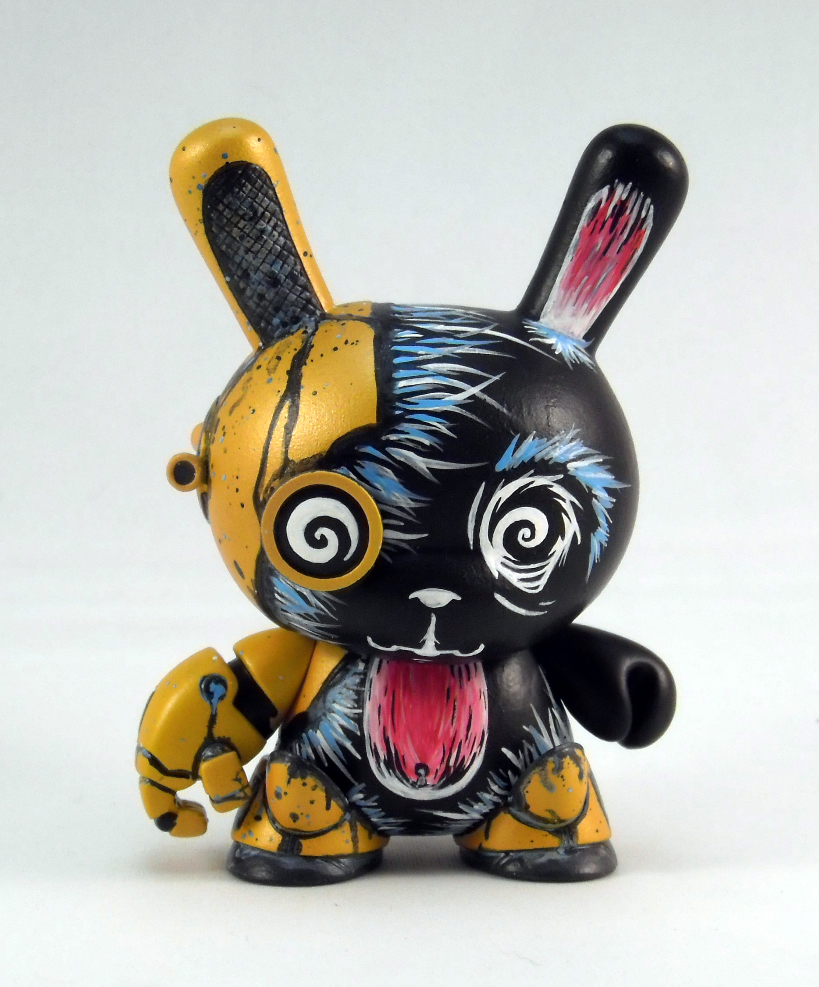 Another Chuckboy 2-tone sculpt! This is for one of my subscribers... It's called "
Willem Lee (The Exterminator
)" and is another reference to Naked Lunch but instead of William Lee, I changed it a bit to fit who it's for :) To all of my subbers, you will be getting a Chuckboy 2-tone sculpt so don't worry!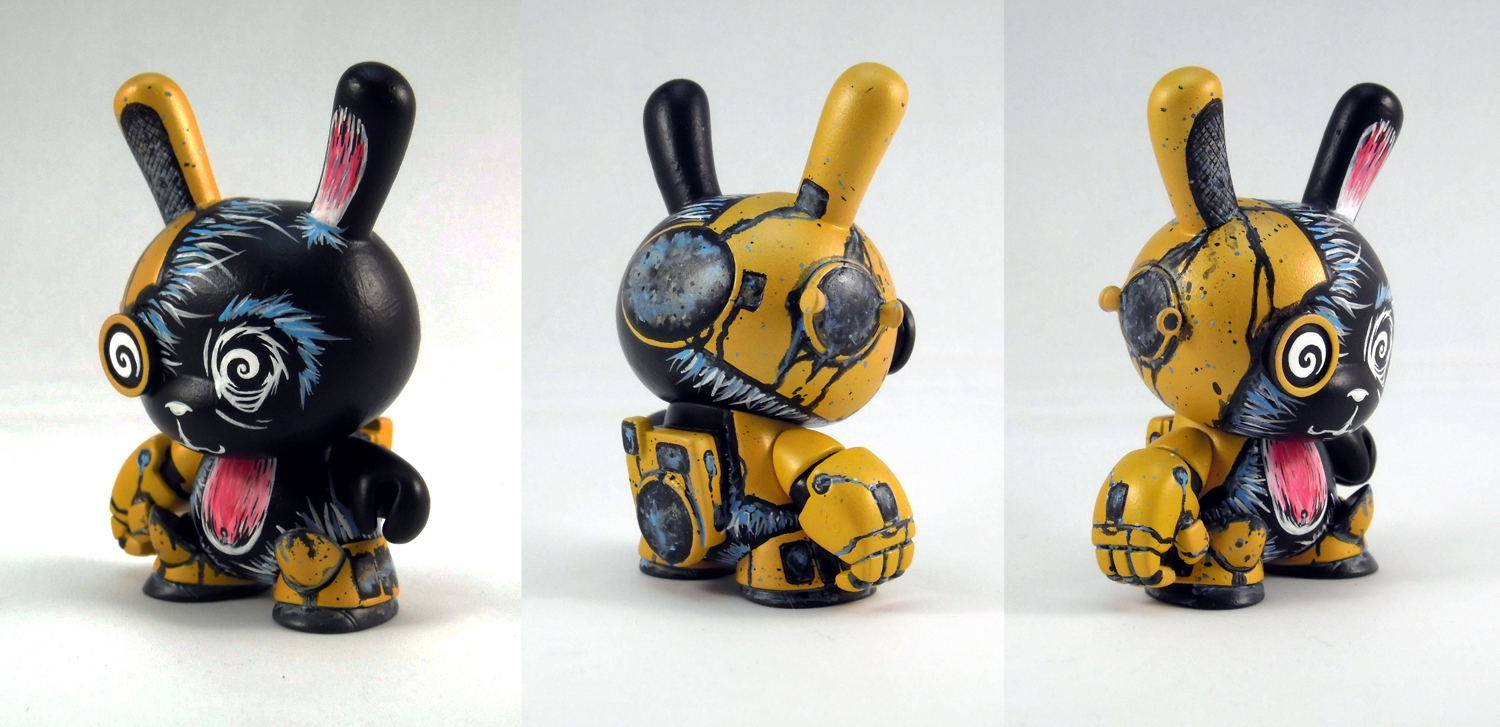 Plenty more coming as always, so check back often! And also don't forget that I recently switched my website over to the blog, so hit up the
VINYL
page to check out a whole bunch more of my custom pieces.