In my lack of posting over the last months, these three pieces for shows slipped through the posting-on-the-internet-cracks, so here they are!
First is "Maybe It's Not Really A Heart" and was done for Dragatomi's Art of Love show on Valentine's Day. This one is sold but there are prints coming soon when I get a good scan of it!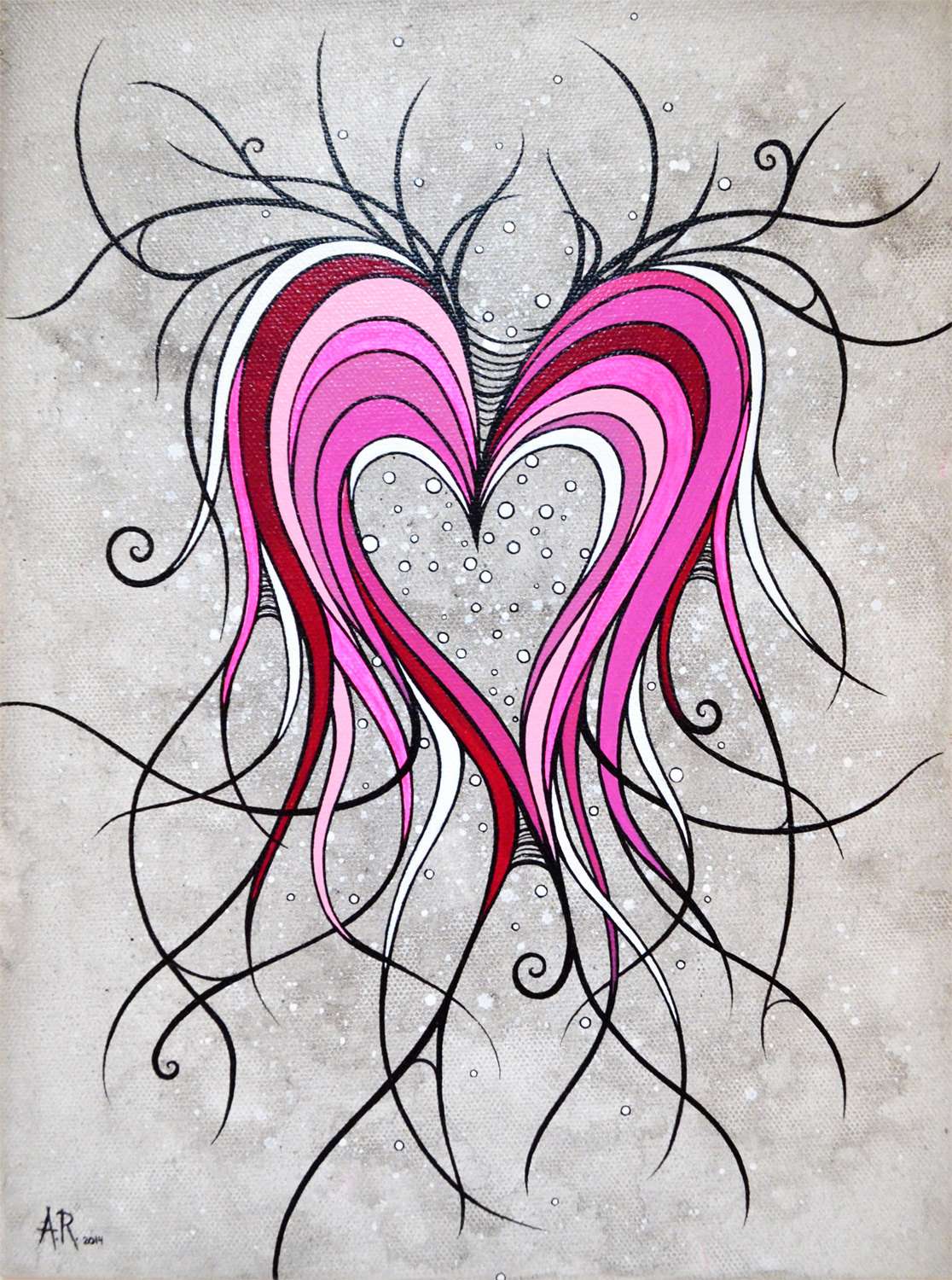 Next is "The Greatest Light", a 7" custom Bomb Hugger. This piece is available via Dragatomi
here
.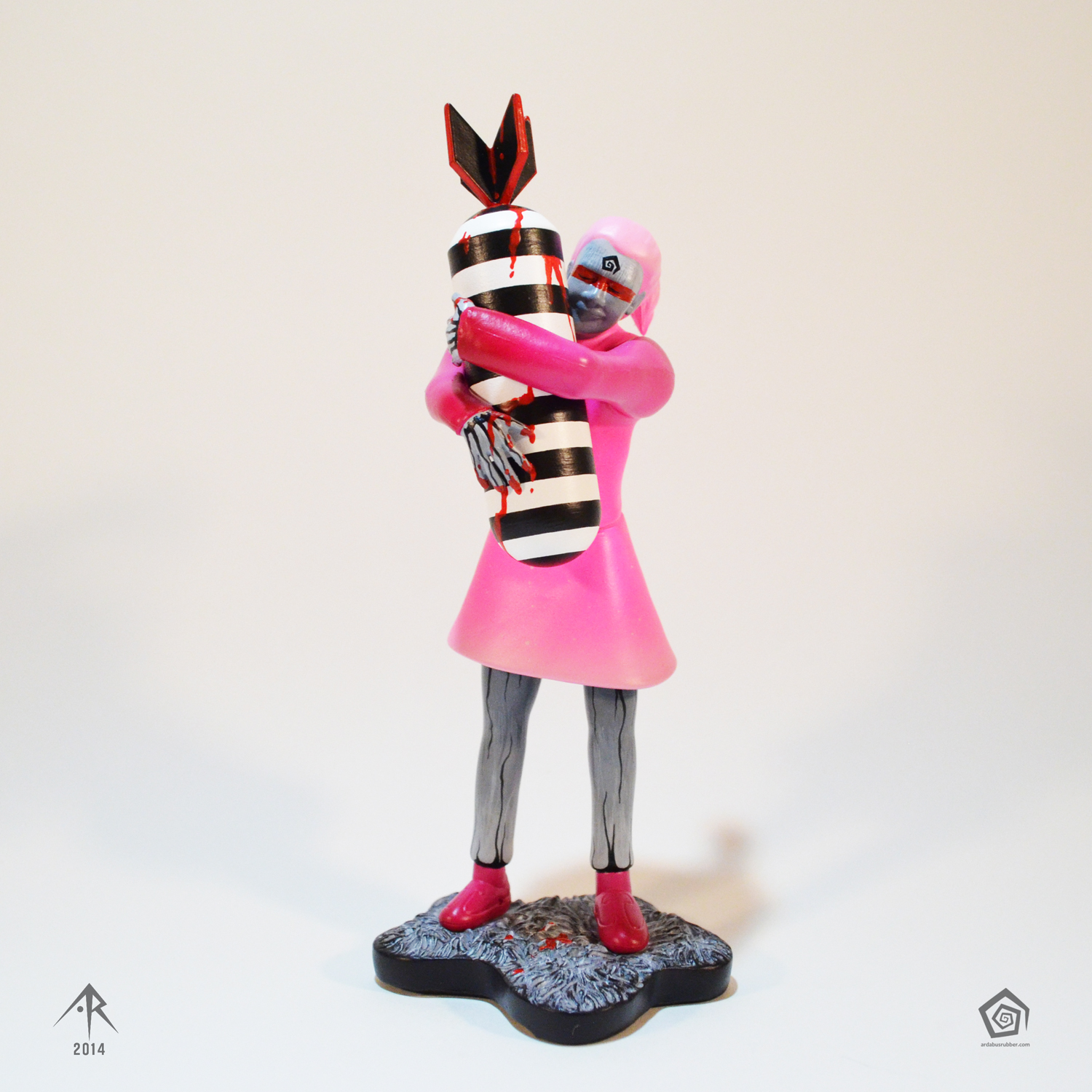 Last but not least is "Four Corners" and was done for the Art Without Borders show this year at Art Whino. Fine art prints of this are available
here
, as well as a special inverted version
here
.
Thanks for looking!