I've been dealing with various health issues for the past few months, and it's set me quite far back with my commissions and such, but things are slowly getting checked off the list and i'm going to start posting everything up. Lots more coming in the next few weeks. Let's hope that i can finally start being consistent with this blog!
Anyways, here is a custom Big Sal i did for Jay222, it's called "Un-Animus" and was painted in a similar style to my custom Big Sal from SDCC this year.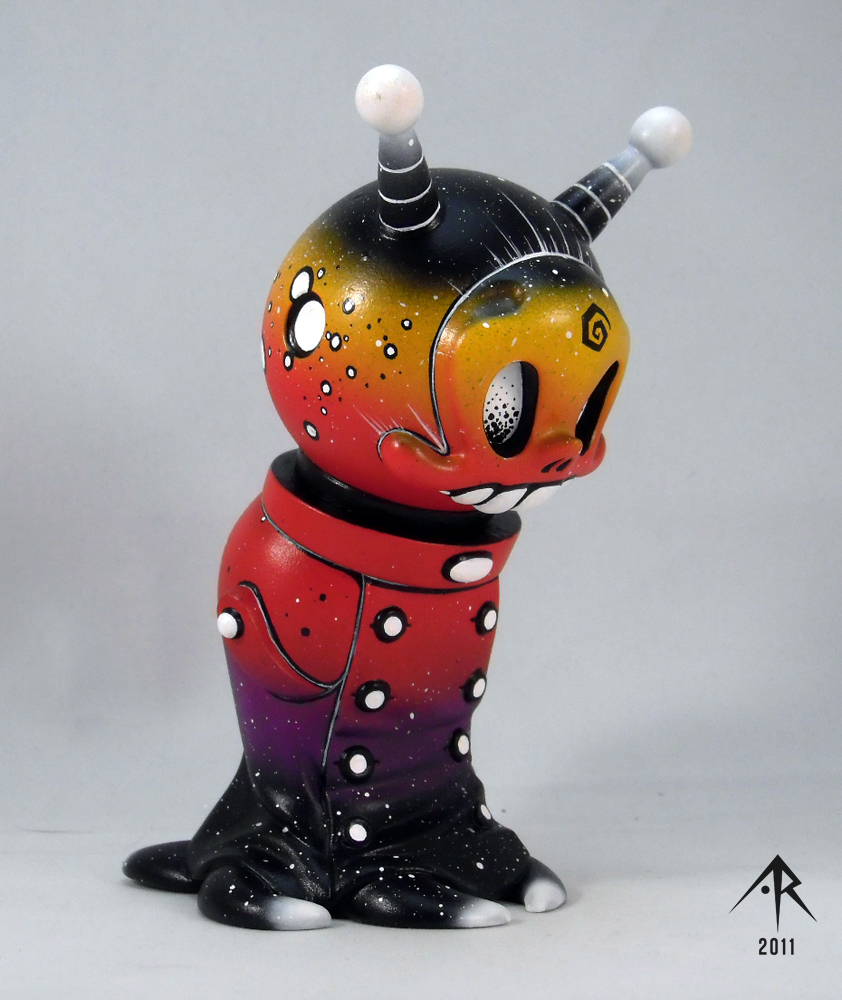 Thanks for looking and check back for more!